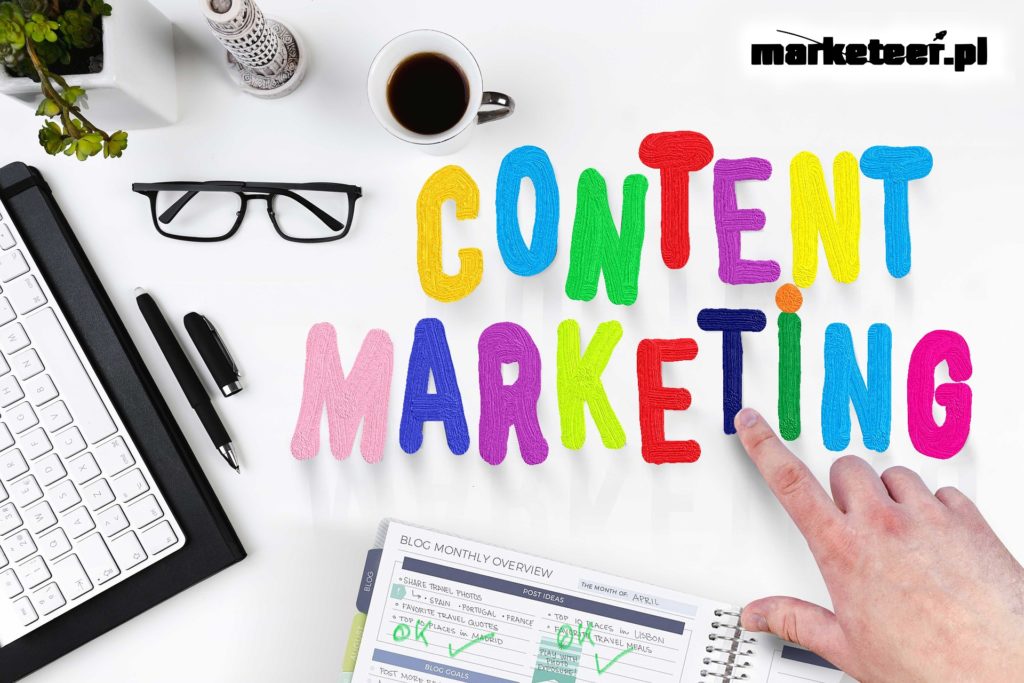 Potrzebujesz nową stronę internetową?
To prawda, wielu może to zrobić. Ale stworzenie funkcjonalnej i atrakcyjnej wizualnie strony internetowej z "unikalną zawartością", dostosowaną do ciebie jak dopasowany garnitur, z wykwalifikowanymi tekstami, nowoczesną i komunikatywną, a na pewno sprawną technicznie, nie jest dla wszystkich!
Mówimy w Twoim języku!
Zapewnimy Tobie i Twoim projektom internetowym unikalną treść w uczciwej cenie. Jesteśmy w stanie dostarczyć treści w języku angielskim, niemieckim, włoskim i francuskim, i oczywiście także w języku polskim. Wzbudziliśmy Twoje zainteresowanie? Wyślij nam już teraz wiadomość e-mail, gwarantujemy że w krótkim czasie uzyskacie Państwo od odpowiedź!